Drone Show
Let's start from your dreams. We have developed the technology to create drone shows in the sky, in breathtaking events with a great spectacular impact. We take care of every detail, from designing the concept and choreography together with you, to creating the show with maximum control and total safety of the drones.
Special Events
We bring magic to the sky for your events with our light shows, whether they are concerts, corporate events, sporting events, fairs, television and theater productions, advertising, product launch events or private parties.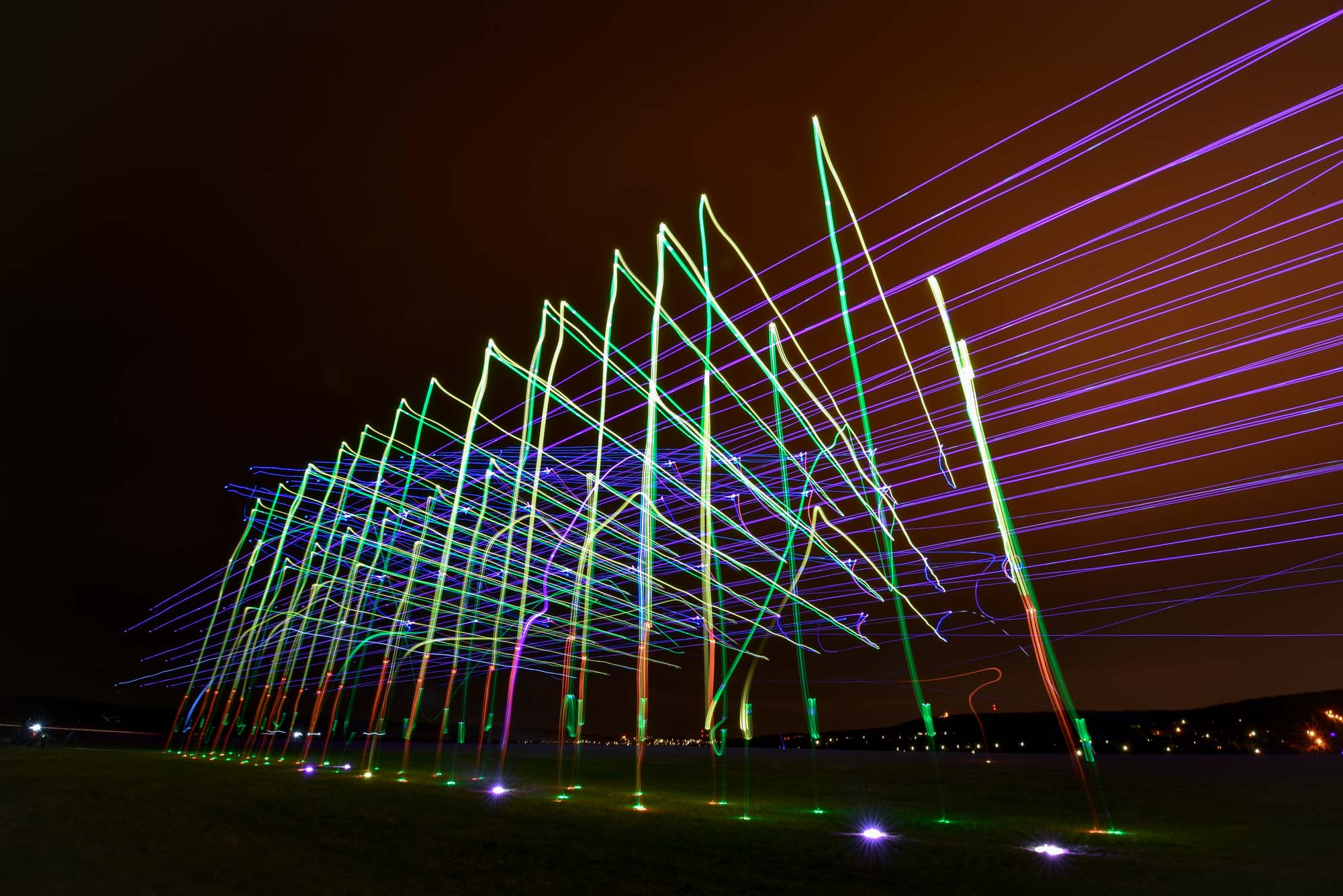 Permanent Installation
Spectacularly we beautify your environment, realizing permanent drone show installations for hotels, fairs, museums, shopping centers, institutional buildings.

Our drones can fly:
indoor, we need 3 days to set up and calibrate the indoor positioning system and to carry out the necessary tests on site.
outdoor, we need two months notice on average to comply with the bureaucratic obligations imposed by the civil aviation authorities